Box Sets & Full Seasons
It's not too late to get into the TV Shows that everyone has been talking about. Binge on these Box Sets on DStv Now or a connected Explora.
Come back often for fresh new shows
Watch now, or record for later
series
Season 1 / Episode 12
Grown-Ish
Crew Love - In the series premiere, Zoey Johnson arrives at California University certain she will be a hot shot on campus, but quickly learns she may have a little more growing to do.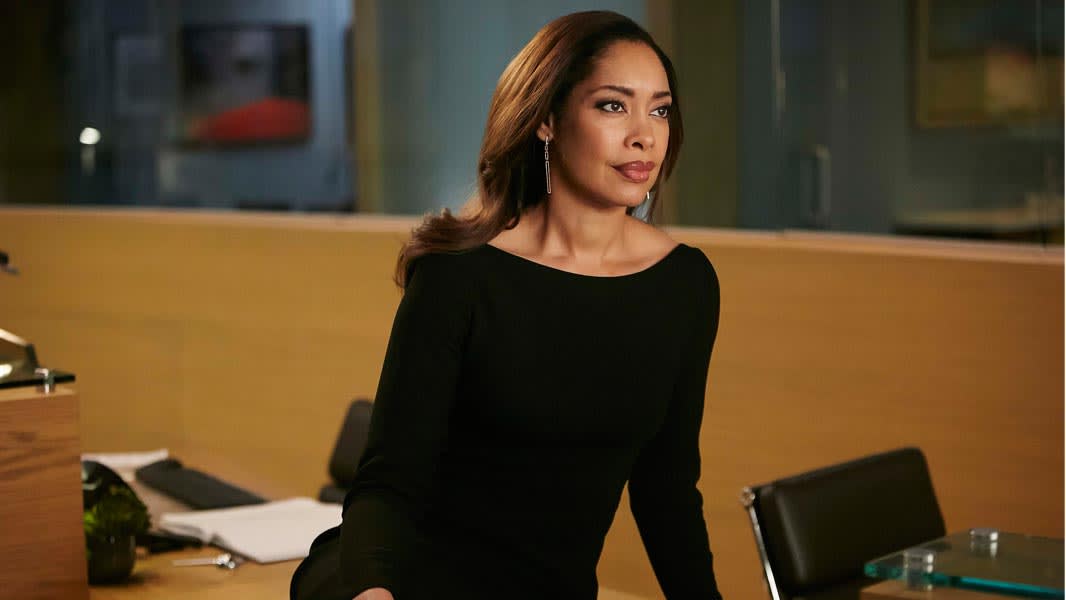 series
Season 8 / Episode 4
Suits
Revenue Per Square Foot - This legal dramedy is perfect viewing for fans of The Good Wife. In the season finale, Mike makes one final play, as judgement draws closer and threatens to shatter the lives of everyone close to him.
series
Ncis Los Angeles
This Emmy-nominated series stars LL Cool J and Chris O'Donnell as undercover agents. Sam and Callen go undercover as firefighters when top secret information is stolen from the Department of Defense.
series
Season 2 / Episode 4
The Good Fight
Day 429 - Liz and Maia represent a well-known photographer who's suing a woman who provided an account of their relationship to a website. Golden Globe-nominee Christine Baranski stars in this Emmy-nominated legal drama.