Box Sets & Full Seasons
It's not too late to get into the TV Shows that everyone has been talking about. Binge on these Box Sets on DStv Now or a connected Explora.
Come back often for fresh new shows
Watch now, or record for later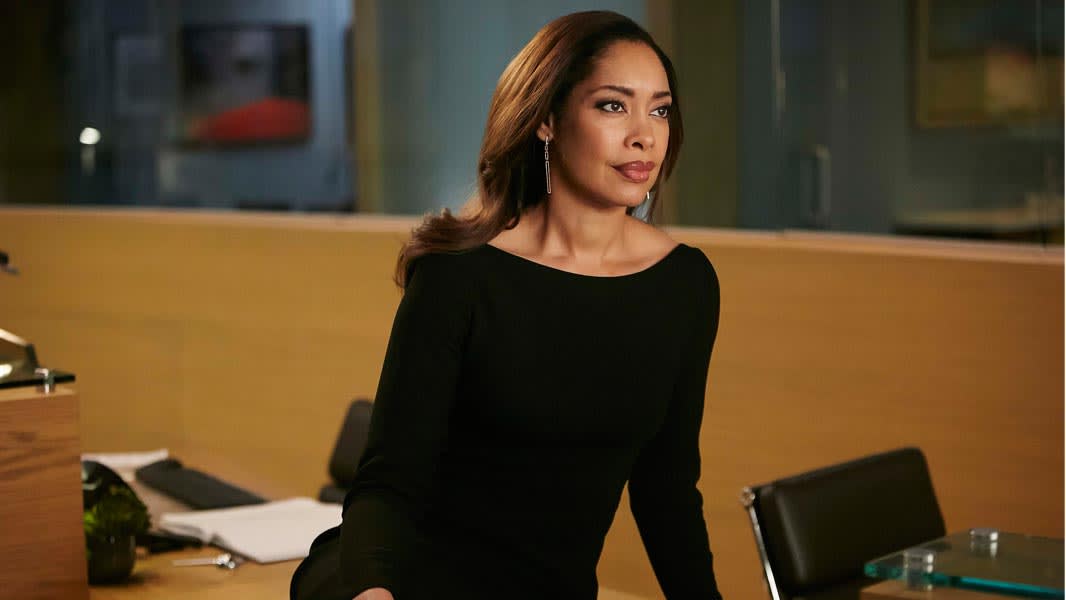 series
Season 8 / Episode 4
Suits
Revenue Per Square Foot - This legal dramedy is perfect viewing for fans of The Good Wife. In the season finale, Mike makes one final play, as judgement draws closer and threatens to shatter the lives of everyone close to him.
series
Season 2 / Episode 4
The Good Fight
Day 429 - Liz and Maia represent a well-known photographer who's suing a woman who provided an account of their relationship to a website. Golden Globe-nominee Christine Baranski stars in this Emmy-nominated legal drama.
series
Season 2 / Episode 7
The Handmaid'S Tale
After - Offred faces a gruelling challenge as she recalls her life as a mother, while Serena Joy and the Commander deal with the fallout of their actions. A terrifying fundamentalist regime is explored in this harrowing drama.
18 (V)
Drama,Paranormal/Sci-Fi
53min
series
Season 6 / Episode 4
Elementary 06
Our Time Is Up - Emmy nominated crime drama starring Johnny Lee Miller and Lucy Liu. Holmes and Watson search for a computer hacker responsible for three murders, including the death of a Russian billionaire.
13 (V)
Crime/Detective/Spy,Drama
41min