Award Shows, Winners
Watch an array of award winning and nominated shows, series and movies.
Come back often for fresh new shows
Watch now, or record for later
series
Season 8 / Episode 10
Shameless
The Church Of Gay Jesus - Ian's fame in the LGBTQIA community explodes, but the sudden surge of 'followers' may be more than he can handle. Mayhem follows the Gallagher family in this acclaimed dramedy.
The Cleaner
An award-winning series about an addict who makes a promise to turn his life around and help other addicts - even if it takes extreme tactics to save them.
Binge on Showmax
series
Season 4 / Episode 11
Black-Ish
Inheritance - Andre "Dre" and Rainbow Johnson want to give their children the best. But their offspring's childhood is turning out to be much different than theirs.
movie
Get Out
Jordan Peele writes and directs this critically acclaimed psychological horror. A young man and his girlfriend travel to a secluded country estate to meet her parents. Once there the wholesome atmosphere gives way to a nightmare. 2017
The Handmaid's Tale
Once, June had a husband, a job, a life. Now she's Offred, enslaved as a walking womb in a country where the only thing rarer than pregnancy is escape.
Binge on Showmax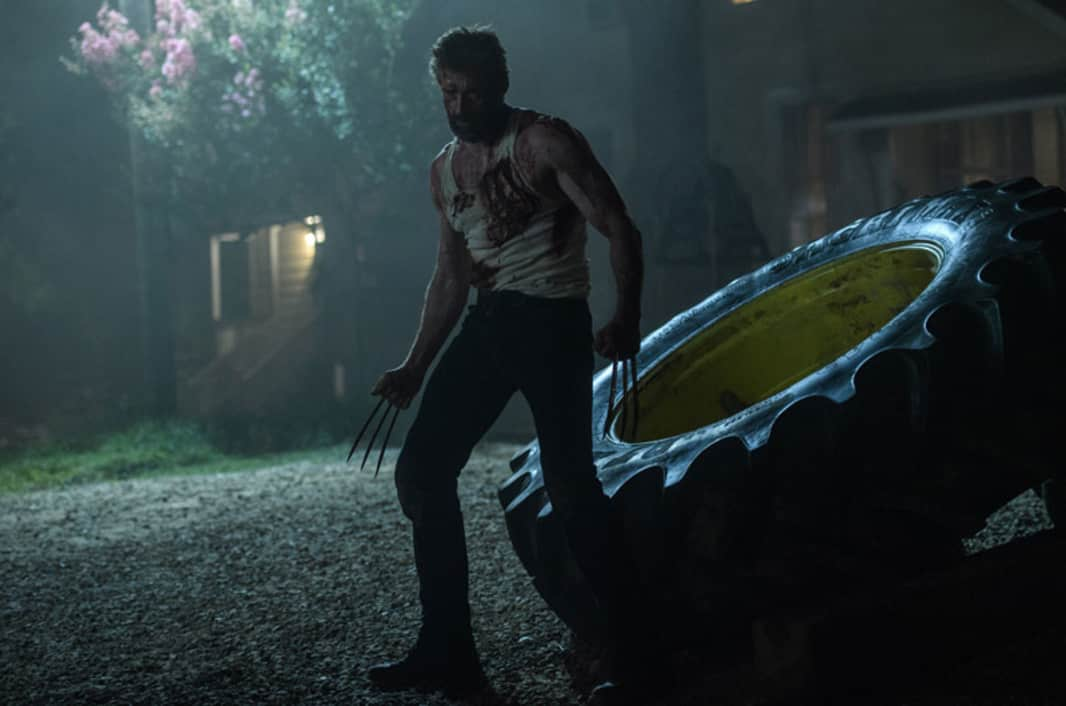 movie
Logan
The unthinkable has happened: age has caught up with Wolverine in this instalment of the X-Men film series. In his twilight years Wolverine takes care of Professor X, but a troubled young mutant arrives on the scene.
13
Action,Drama,Paranormal/Sci-Fi
132min