Pulsating action on Studio
What does it take to make an action movie? Weekends on Studio presents the Anatomy of Action, where we pull apart movies to see what makes them tick..tick…BOOM. Coming up in July: The Chase, The Partnerships, and The Showdowns.
Gone in Sixty Seconds
Car chases are the classic action staple, though – and for good reason. So petrolheads will be sure to love this heist classic, in which Randall 'Memphis' Raines (Nicolas Cage), a veteran car thief trying to go straight, has to get back in the game in order to save the life of his brother (Giovanni Ribisi). His mission: steal fifty classic cars within 72 hours for crime lord Raymond Calitri (Christopher Eccleston). Angelina Jolie, Delroy Lindo and Timothy Olyphant also star, though all those classic motors do a pretty good job of stealing the show!
Saturday 7 July at 18:00.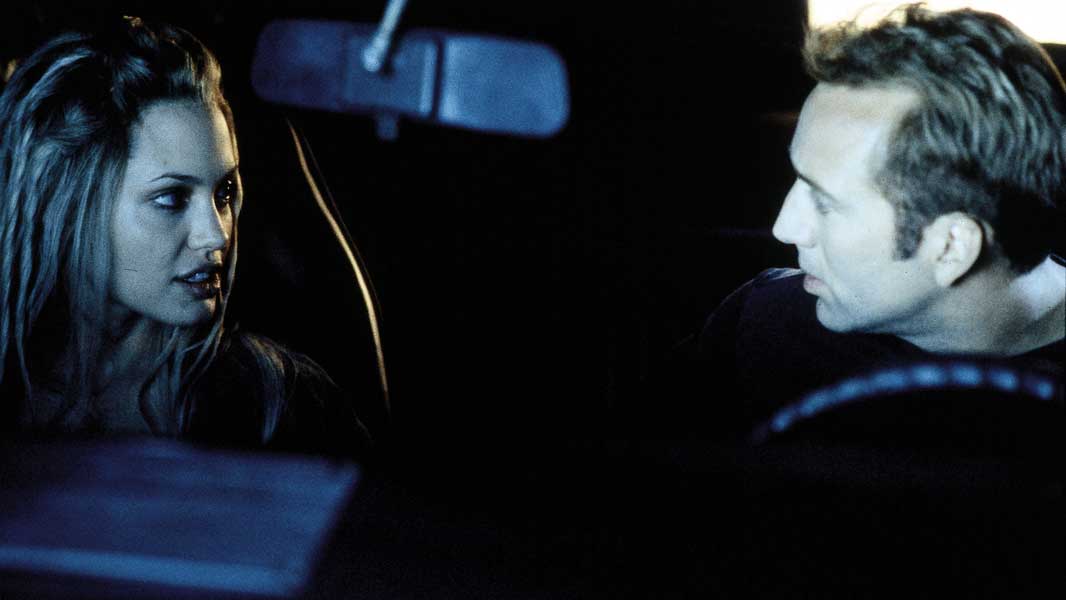 Rollerball
Tonight's component is The Chase, and while you might think that means car chases or perhaps parkour at a stretch, don't forget how brutal roller derby can get! But the sport as currently played has nothing on this dystopian version, where motorcycles and metal balls are perfectly acceptable elements of the arena. Chris Klein, Jean Reno, LL Cool J, Rebecca Romijn and Naveen Andrews star in an uncompromising story about just how far sport's gladiatorial tendencies can go.
 Saturday 7 July at 20:00.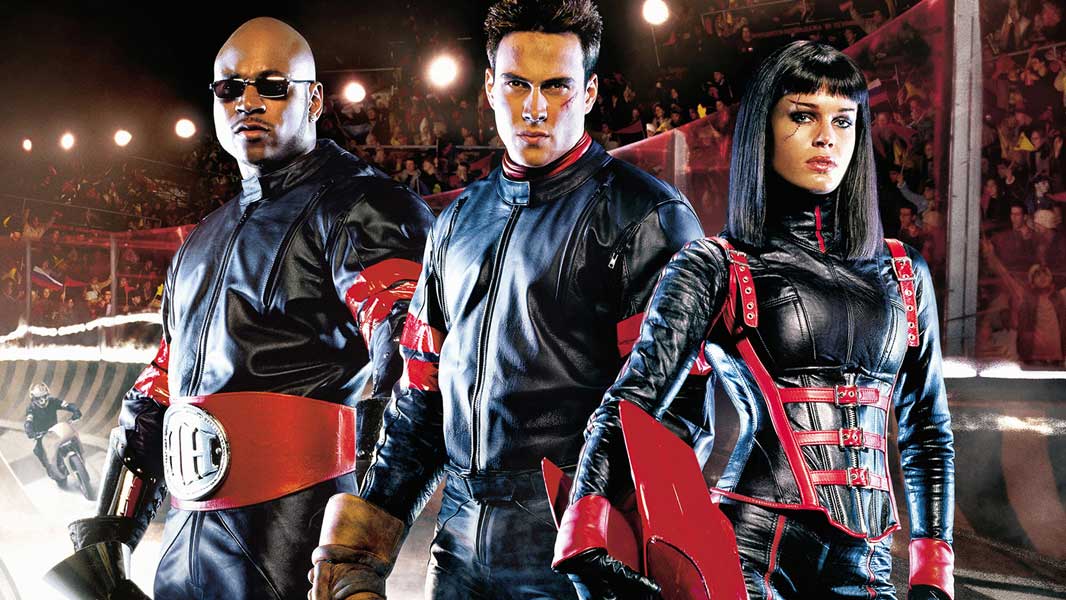 Tango & Cash
The theme tonight is The Partnership, and what better example than Kurt Russell and Sly Stallone – a pair recently reunited in the second Guardians of the Galaxy? This is the classic to which that was nodding, with rival detectives Raymond Tango (Stallone) and Gabriel Cash (Russell) forced to work together after they're framed and imprisoned. Busting out, can they clear their names and get the real culprits put away? Teri Hatcher and Jack Palance also feature. And for another odd action partnership, check out Chris Rock and An- thony Hopkins in Bad Company at 20:00 on the 20th!
Saturday 14 July at 18:00.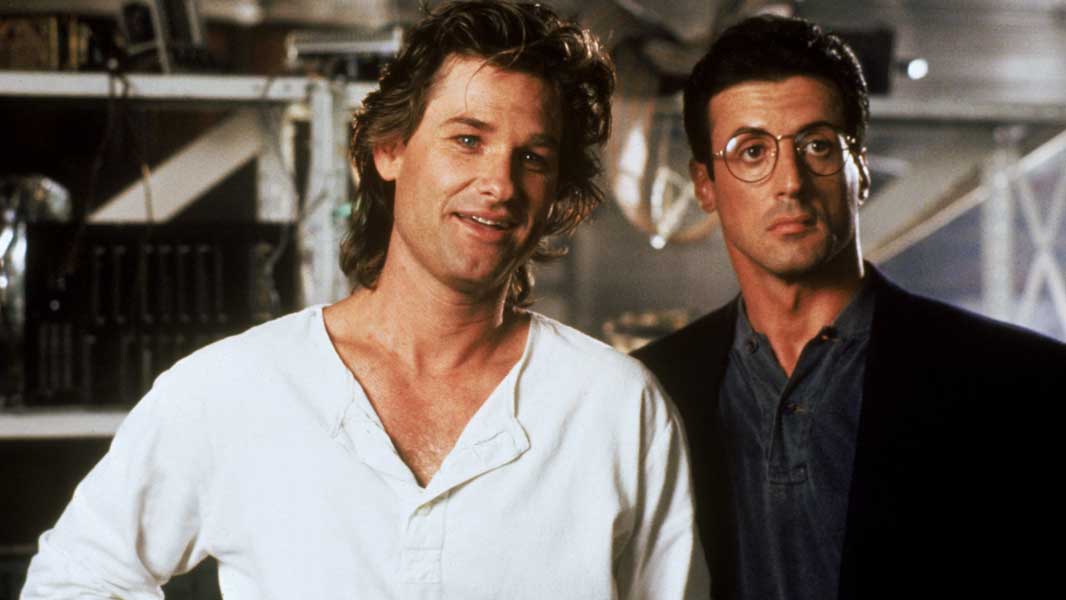 Everly
Everly (Salma Hayek) has been forced into prostitution by vicious gang boss Taiko (Hiroyuki Watanabe), but she's not going down without a fight, as Anatomy of Action culminates in The Showdown. She starts out working with the authorities to bring Taiko down, but when he finds out, she has to take matters into her own hands. There's a bounty on her head, so even the other girls are against her – not to mention Taiko's organisation, including a torturer known simply and ominously as The Sadist (Togo Igawa). Can Everly fight her way through these ranks of enemies and reclaim her life.
Saturday 21 July at 17:45.