October with kykNET
It's a big month across the board for our favourite local channels including kykNET on DStv Channel 144 and streaming online on DStv Now. Want to know what's new, returning and totally unmissable? Keep reading on and get ready for some exciting entertainment!
Die Van Coke Show S1
Die Van Coke Show is all brand new! Expect fun and games hosted by Francois van Coke. Get ready for a competition to win absolutely nothing other than have a good time! We're ready for all of the game show meets talk show vibes, are you?
Watch from Monday 29 October at 20:30 and online on DStv Now
Ouboet en Wors S2
Two fan favourites, Orkney Snork Nie and Molly en Wors, get involved in all sorts of mix ups and the end result is a comic and true South African series. Ouboet, Wors, Yolly, Gielie, Boeboe and Hendrikkie is some of the characters that will be part of the second season, with some new characters that will be introduced.
Watch from Mondays at 20:00 and online on DStv Now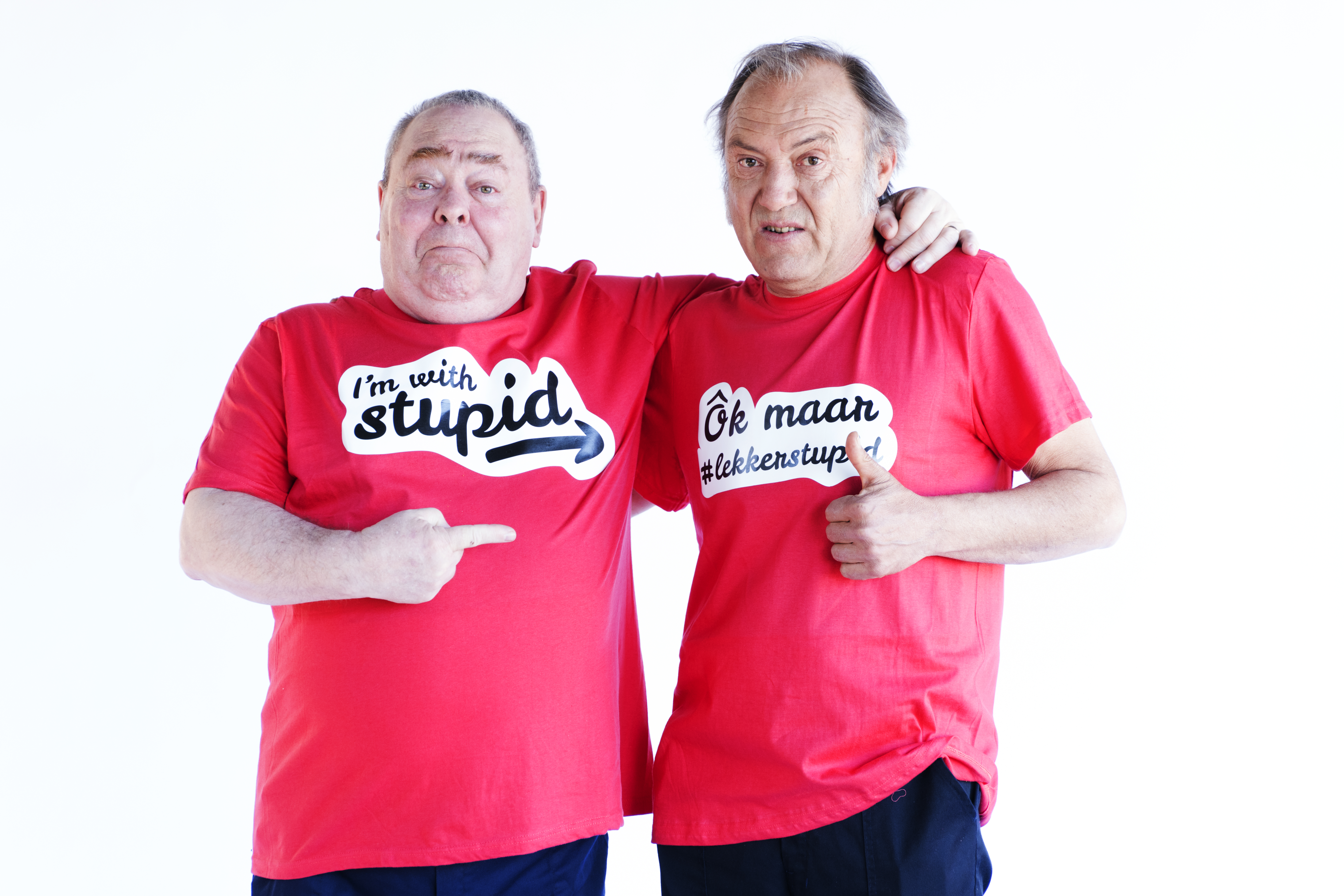 Tiaan Onthou S1
Tiaan Langenegger, season one winner of Kokkedoor, presenter of Makietie and Koekedoor judge, is back with a nostalgic trip through food jewels of yester-year. Tiaan pays a visit to the best recipe keepers in the country – the grandmothers and grandfathers that can back the best milk tart, mince pies, curry and rice, as well as other dishes we grew up with.
They show Tiaan their traditional recipes and then it's Tiaan's turn to give a new spin on the recipe that will blow your mind. Tiaan will not only get you cooking and baking, but will evoke memories of Sunday lunches and smells that made Grannie's kitchen so special.
Watch Mondays at 18:00 and online on DStv Now
Tyd met Aleit S3
Don't miss the return of this lifestyle show featuring well-known event and wedding specialist, Aleit Swanepoel, as presenter. Aleit puts the style into lifestyle by giving viewers valuable tips on how to entertain at home. He visits a well-known South African personality every week, for a proper "kuier" and catch-up on their lives.
Watch from Wednesday 3 October at 17:30 and online on DStv Now
#TydmetAleit: 🥄🍭🍾 Vandag is die dag. Kyk by wie loer @AleitSwanepoel in in die eerste episode van @TydmetAleit.@HGGroep @marilouisguy @SARIETydskrif pic.twitter.com/OlwIbfQC72

— kykNET TV (@kykNETtv) October 3, 2018
Spoorloos S1
Delve into the drama. The story is situated in the town, Digtersbos, in the Eastern Cape. It's a ghost town looking for healing and revival, but after 12 years of unsolved mysteries, the serial killer of years before suddenly appears again. To trace him, Detective De Wet and journalist Anja must uncover old wounds, whilst three kids from the town try to catch the creature in the bushes.
Watch from Tuesday 9 October at 20:00 and online on DStv Now
Glam Guru S15
A little glamour and a whole lot of style, Hannon returns for more of Glam Guru. Get all the style inspo you need served from the favulous Hannon himself.
Watch from Sunday 7 October at 17:30 and online on DStv Now
Bolhuis S1
Mike Bolhuis is one of South Africa's best detectives and have been involved in solving some of the biggest crimes to date. He isn't scared of criminals – criminals are scared when they hear his name.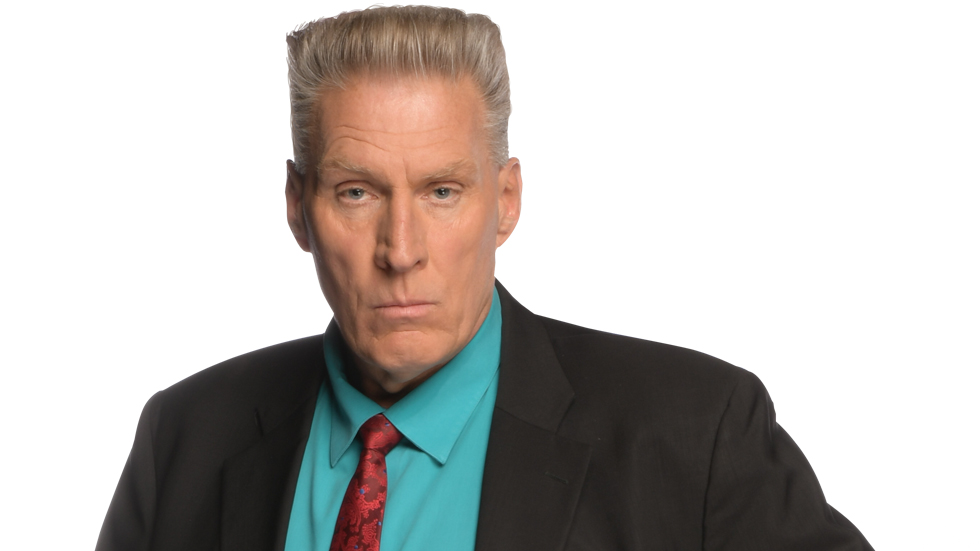 In this series, Mike recalls some of the cases he is most known for, such as the Delmas and Knysna murders. We touch on subjects such as dog fights, drug mules, cyber crime, suicides and rhino poaching, all on which he is an expert.
Viewers will get insight in the process Mike follows to solve cases, but will also see another side of the brutally honest and fierce man people have come to know.
Watch from Wednesday 10 October at 20:00 and online on DStv Now
Boer Soek 'n Vrou S11
Without a doubt kykNET's favourite series, Boer soek 'n Vrou, is back for a new season. The new presenter, Leah, is ready to meet our Top 10 farmers and help them find true love.
Watch from Thursday 18 October at 20:00 and online on DStv Now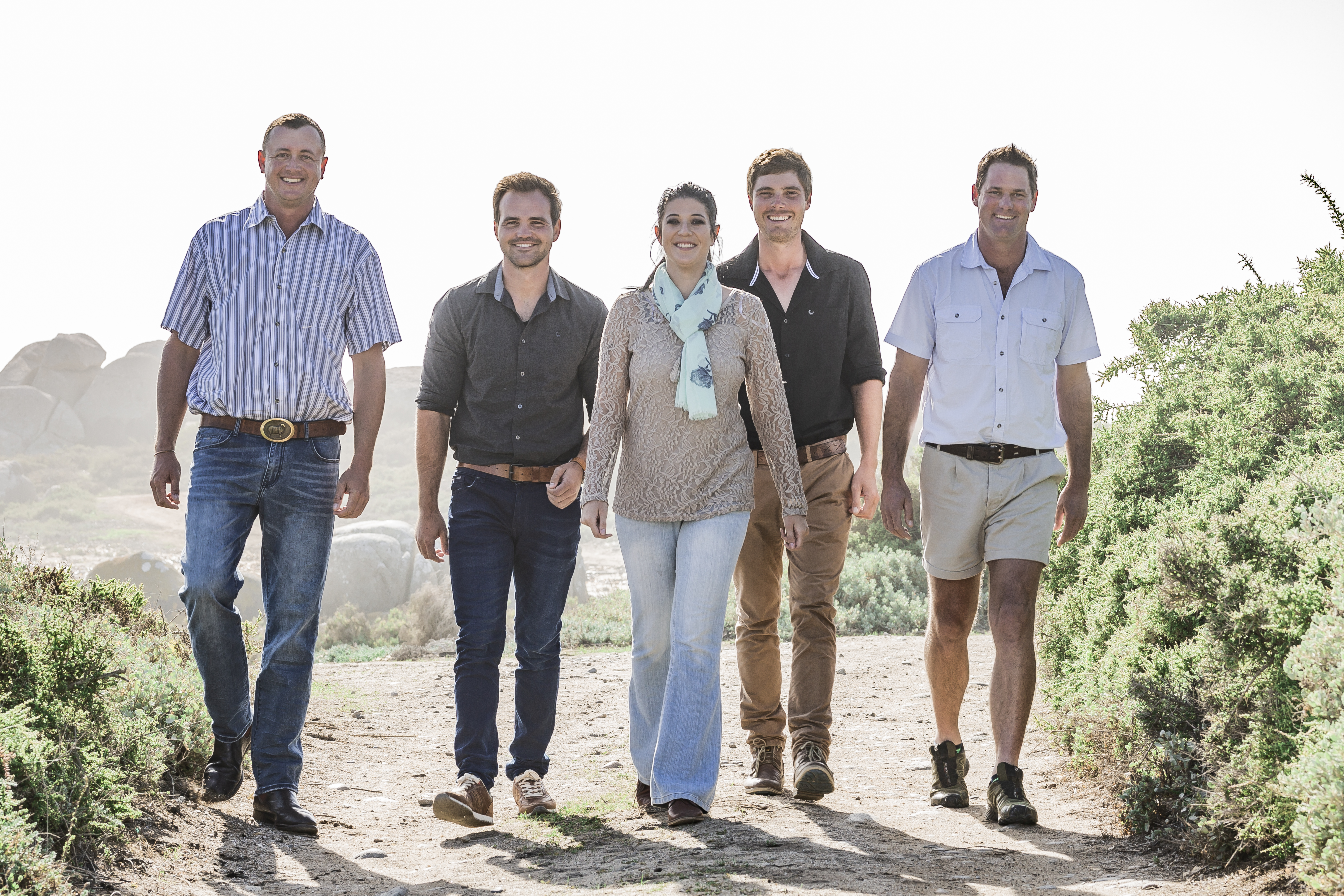 We were right about the line-up of great shows, right? Make a date with familiar favourites and brand new titles on kykNET on DStv Channel 144 and streaming online on DStv Now.